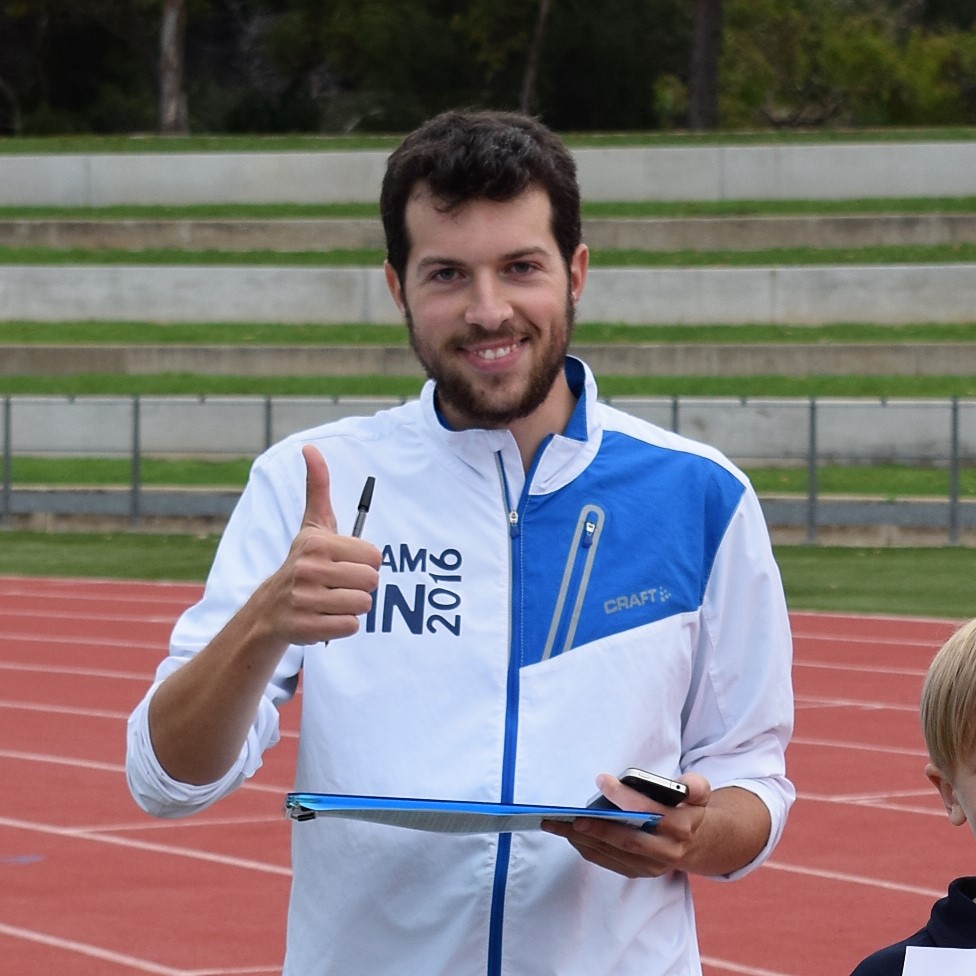 Stefano Raus
[position]
[email]
[phone_number]
I lived for 7 months around Adelaide and I did exactly what every orienteering lover and mapper would do. And that was a dream come true! With the support of Aus WOC team members Bridget and Simon, but also with new ideas and visions, my experience there went smoothly (even if I was was the first coach in-residence for SA). I always had lots of juniors, kids, elites and parents at training sessions (from sprint intervals to punching competitions, time-trials and sand dunes training with a map 100% generated from lidar), and we had so many different activities that I've been extremely busy.
I stayed with different families and I experienced different cultures: everything is so different than in Europe, from the people's behaviour to the landscapes, but believe me: it's unique. If I had some free time, I've always used it to make some sprint maps in interesting areas or developing new ideas for o-exercises… maybe it was my fault but I love to be busy with orienteering. Of course I enjoyed spectating the Tour Down Under, the Clipsal 500 and some cricket matches, and I travelled with my new o-friends to NOL events in Queensland, ACT and Tasmania; plus we had a training camp in New Zealand! During these 7 months I added more experiences on my CV and now I got a seat in DP in Sports Coaching and Management at Haaga Helia University in Finland.
Some relevant facts during my 193 days in Australia:
I met 9 cats, I travelled 9,131 km with my car, I held 10 evening teaching sessions, I took 18 flights (with only 1 emergency landing), I recorded 176 activities on Strava, I set approx. 368 courses on Ocad, I organised 38 orienteering trainings (15 forest and 23 sprint) with an average of 13.4 runners per session and I've created and updated 24 maps. You can find most of the o-trainings I planned during my stay in South Australia on my DOMA, on my Blog or on the new OSA Youtube Channel, and if you have any question or doubt feel free to contact me on facebook.
Map archive: http://www.trent-o.org/doma/index.php?user=stefano.raus


Blog: http://orimarty-raus.blogspot.it/

(I especially recommend you to read the "A day in SA" post to really feel it)

OSA Youtube Channel: https://www.youtube.com/channel/UCSrZVpB1et3JoeNdvOHh09w