Canberra is where the Orienteering Coaching scholarship started in 2012. You will love living in Australia's bush capital city. With some of the world's best granite terrain at its doorstep and plenty of fast forested spur/gully maps within the city Canberra has been described as Australia's Orienteering playground.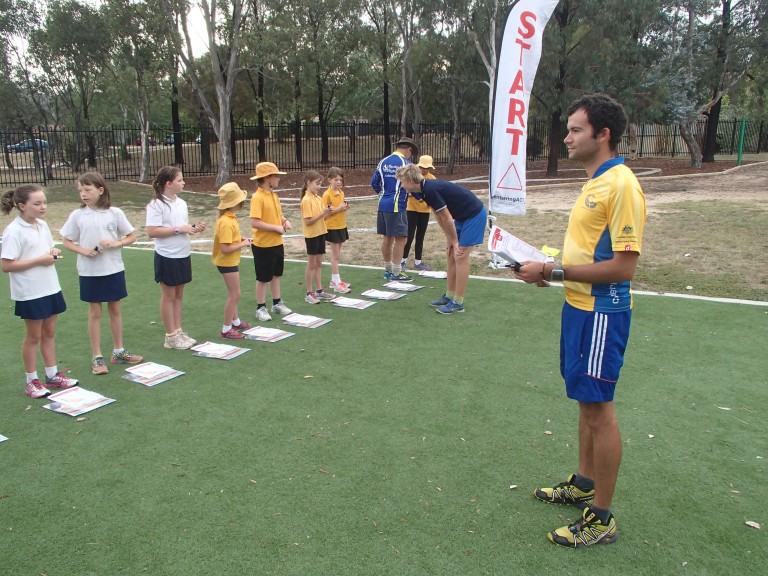 In Canberra, you will meet friendly orienteering families, experience some exciting and challenging orienteering and gain experience teaching orienteering. In return we will provide rent, free entries to events and some spending money. If you wish you can obtain further paid work as a coach in schools, community groups , and mapping local areas.
Because of Canberra's location and proximity to great orienteering terrain, it attracts orienteers from around Australia who come here to work or study. We have hosted world cup races and many of our WOC team representatives live here. Our National Orienteering League team – the Canberra Cockatoos – has won the National League many times, both in the individual and teams categories. We welcome international athletes who want to compete in our team!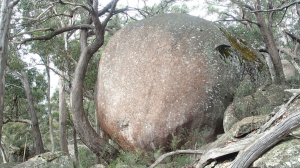 This image is from an area of complex granite terrain called Honeysuckle Creek, the venue for a World Cup race in 2000 (about 50 km from Canberra central).
More information about orienteering in Canberra can be found on the Orienteering ACT webpage.
See you in Canberra soon!
---