Canberra is where the Orienteering Coaching scholarship started in 2012..  You will love living in Australia's bush capital city. With some of the world's best granite terrain at its doorstep and plenty of fast forested spur/gully maps within the city Canberra has been described as Australia's Orienteering Playground. Surrounded by maps you will meet friendly orienteering families, experience some upside down orienteering and gain experience teaching orienteering. In return we will provide rent, free entries to events and some spending money. If you wish you can obtain further paid work as a coach in schools, community groups , and mapping local areas.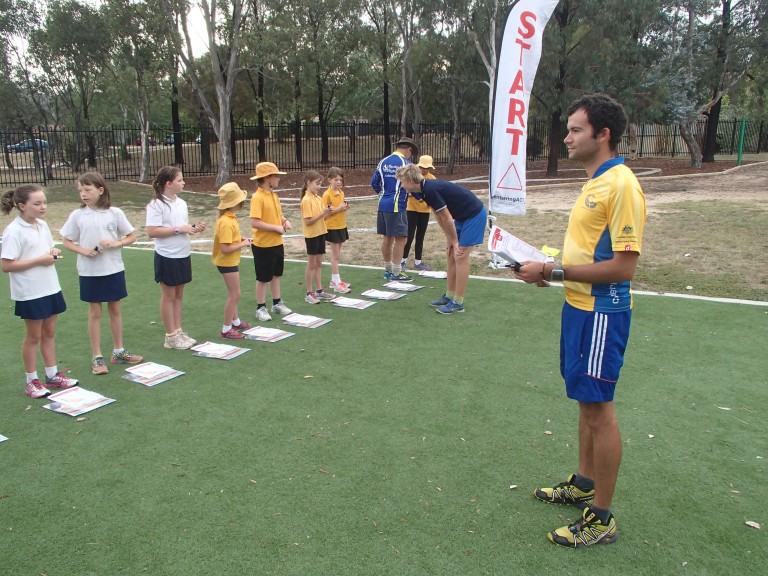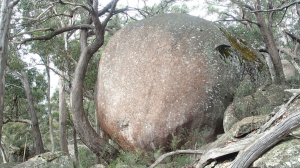 See 44 photos of map segments, the terrain and scenic views of Honeysuckle Creek, the venue for a World Cup race in 2000 (about 50 km from Canberra central) here.
We are especially keen to have a scholar stay with us in our winter. We sometimes take two scholars. We also need maps made.
Canberra has it's own website with lots of stuff including an office email address, see Orienteering ACT webpage.
Check out the ACT Juniors & Schools page on our website to see what a fantastic coaching programme we would like you to be part of … See you in Canberra soon!
---