SA – South Australia – Adelaide, The Hills, The Flinders Ranges
South Australia offers The Barossa Valley and McLaren Vale wine growing areas, and the magnificent Flinders Ranges (with excellent Spur/ Gully terrain). Adelaide is a great place to visit in the summer, with hot weather and several beaches just a few kilometres from the city.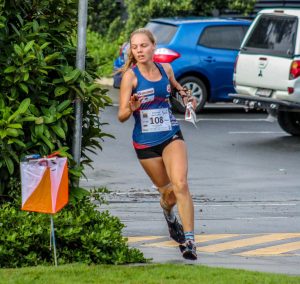 Many bush orienteering maps are close to Adelaide, with unique South Australian terrain about 2 – 3 hours drive to the north.
This year we will be looking for a coach-in-residence from September or October, staying for about 6 months. We have lots of young orienteers who show great promise, and would love to have you help us to train them to be great competitors at national and international level.
South Australia has strong junior and senior teams in the National Orienteering League – the Southern Arrows.
You can visit the Orienteering SA webpage here: Orienteering SA