WA – Western Australia – Perth, Bunbury, Albany.
Orienteering events run through out the year in Western Australia with bush events commencing May and running through to September terrain is varied throughout the WA bush events and provides the opportunity to run on  open bush areas with contour and rock features with some events held in open farmland areas with more complex rock detail.  Courses range in distance from 2km to 12km and navigational difficulty from very easy to hard.
Street series commence October and run through to April, locations vary from parklands to the wonderful beaches and rivers that Perth provide with courses ranging from 3km to 8km in length.
Nav dash events are held at different times throughout the year providing Orienteers the opportunity to particiapte on highly detailed maps often on Universities, school campuses and in areas of bush close to Perth.
We also have a Mountain Bike Orienteering Series through out winter for those who like a bit of adventure.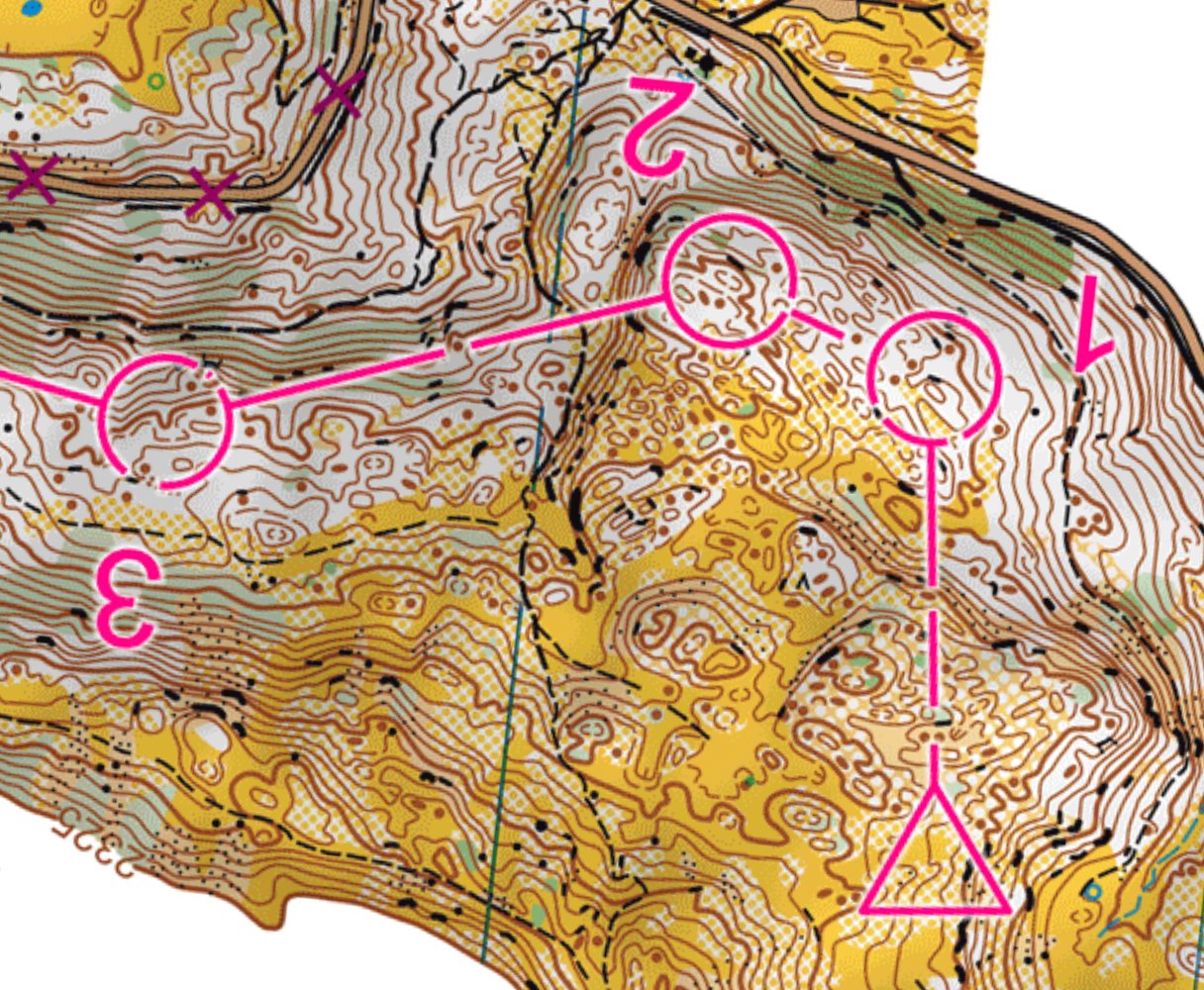 The opportunity to live within the Perth Metropolitan area which has beautiful beaches,  outstanding wine regions (The Swan Valley) within 25 minutes of the CBD and the potential to travel to the magical South West region of our state to provide coaching opportunities to our South West and Albany based clubs.  The South West regions of WA is extremely popular with tourists due to the beautiful coastline, beaches and magnificient wine region.
The weather in WA provides an opportunity to lead a very active outdoor life style due to our beautiful summers and temperate winters.
WA are currently seeking a coach to assist with coaching a variety of ages, classes and to provide coaching to the Sporting Schools program and to our senior Elitie group.
You can visit the Orienteering WA webpage here: Orienteering Western Australia
---