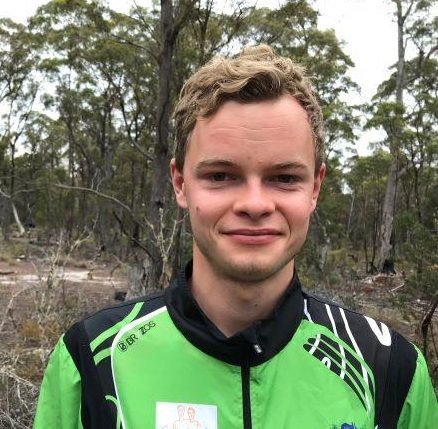 Kilian Lilje
[position]
[email]
[phone_number]
My time in Tassie was just amazing. First of all, I had the opportunity to spend every day with and about orienteering (the best sport in the world): Map making, course planning, doing orienteering myself, organizing trainings, and exploring all the orienteering maps. There are heaps of motivated young and old orienteers.
Also, the orienteering community in Tasmania is very big and welcoming. From the first day on I felt welcome. Everyone was interested in me and happy about the work I did. The best Hosts as one can only dream of increased the feeling of being welcome.
The nature in Tasmania is breathtaking, wild, and awesome. I enjoyed it so much discovering Tasmania which is probably one of the best places to be if you love nature and being outside.