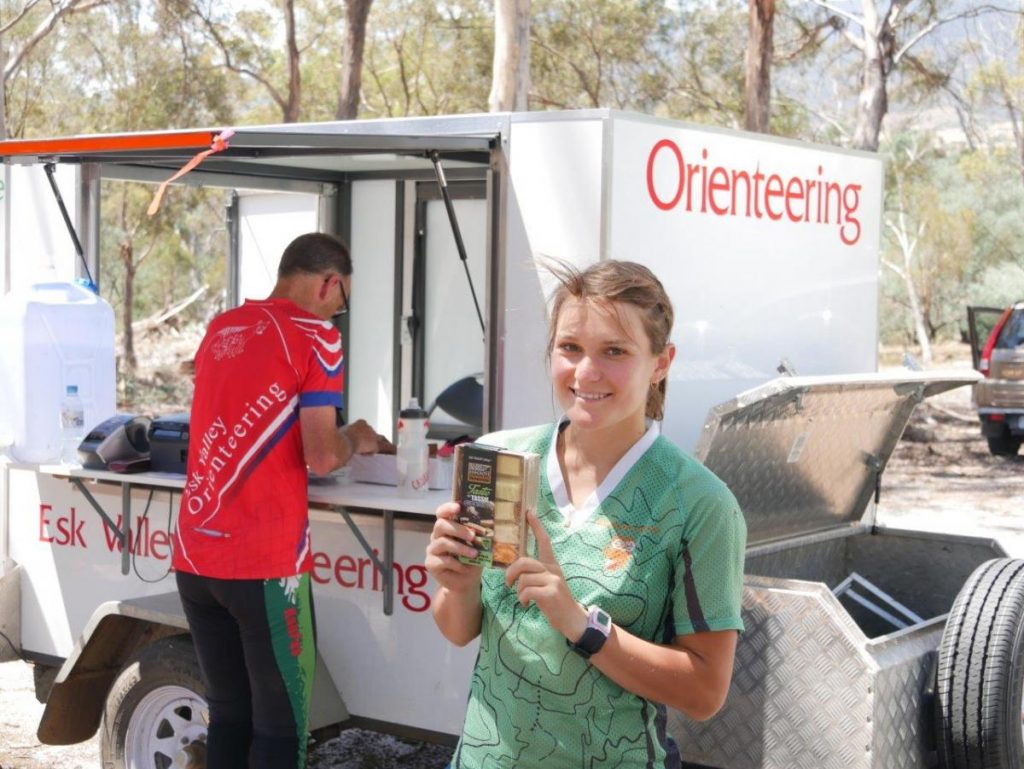 Ksenia Torganova
[position]
[email]
[phone_number]
I spent five wonderful months working as orienteering coach in Tasmania. I was working in beautiful Launceston city together with my colleague Katja (also a scholar from Russia). Our responsibilities were club's training sessions, many events and orienteering lessons at local schools.
I enjoyed many happy moments during my stay. I definitely improved my course planning skills, organizing skills and own orienteering level as well. Also it was a big pleasure to meet many nice Australians. I was very welcomed by local club members, they helped me to feel myself comfortable so far away from my home.
If you really love orienteering, coaching, event organizing, many physical activity, then this program is for you. Leave your home for a while, come to hot Australia, inspire others! This program brings many good things and opportunities into your life.
I am very grateful to Esk Valley Orienteering Club for such an amazing experience on Tasmania. Time goes very fast, and I cannot believe that I am already at home. I will remember Australian adventures forever.