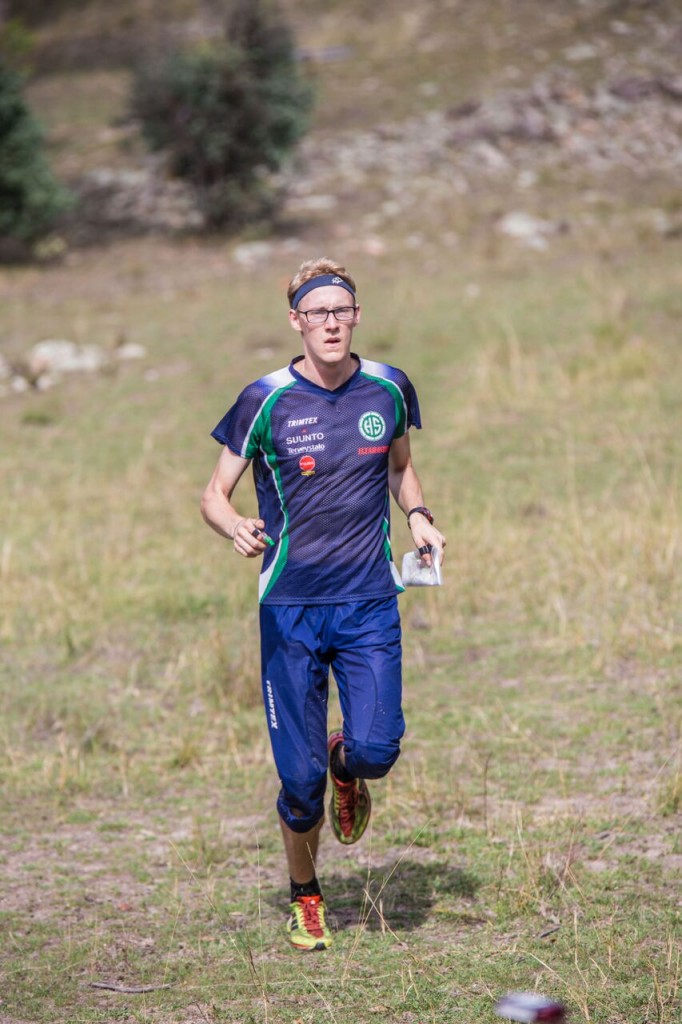 Atte Lahtinen
[position]
[email]
[phone_number]
I had dreamt about a position like this for years and then it turned out this program existed in Australia! I waited for a year until the moment was right, and went for it.
The scholarship with Orienteering NSW was special because it was a mobile placement. I lived in two regional cities – Orange and Coffs Harbour and in Sydney. This made me see there's more to Australia than just the capitals. My initial plan was to spend 7 months in Australia but I loved it so much I extended my stay to almost 9 months. I got to stay with many, very different but all warmly welcoming families, and so got to truly experience the culture the way one should.
Being the first one to come to NSW wasn't always easy, but I'm leaving with only positive feelings. It really doesn't matter if you're not an elite runner; I have never been one yet I had a lot to give (and learn) and had a blast! I was new to mapping when I arrived, but have now completed 20+ maps. The best of it all was not the traveling to NZ, Tasmania, or Victoria, but doing things with the juniors! I will never forget my first week in Australia, as I got to know some awesome people and had fun with the young talent.
Back in Finland I gave back by hosting some Australian individuals I had made friends with and helping them with JWOC preparation.