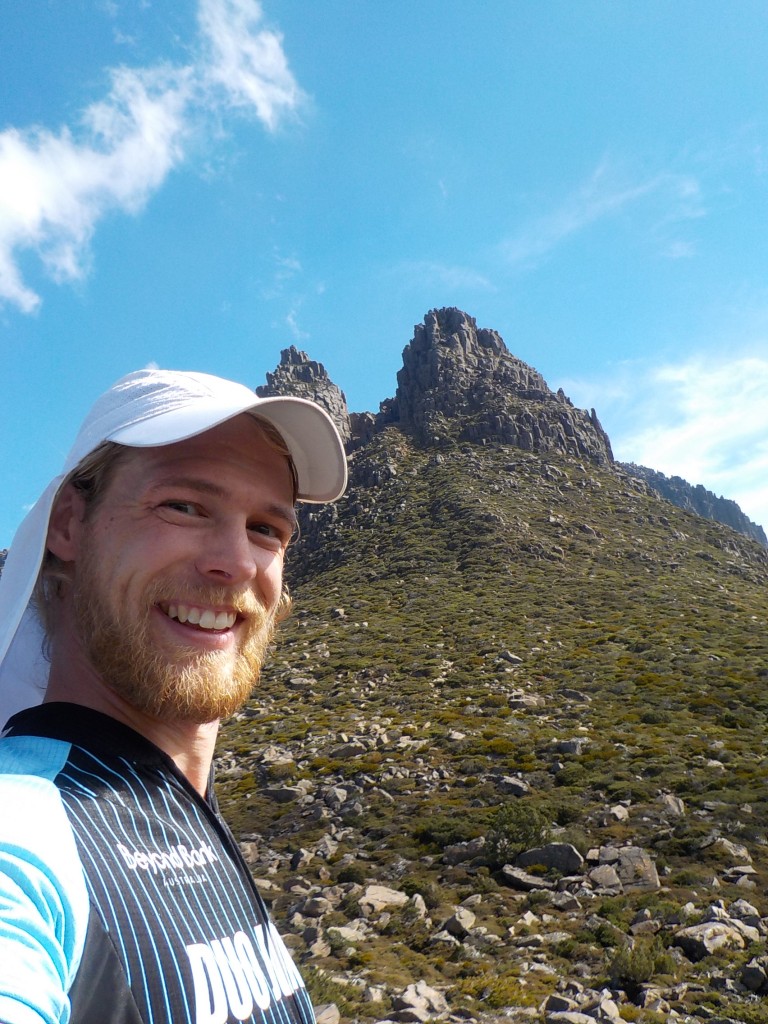 Jacob Lindstam
[position]
[email]
[phone_number]
The Orienteering ACT (OACT) Scholarship is a great opportunity. Having the privilege of being a part of the culture and community instead of looking through the window as a tourist is unbeatable. I've been getting tons of new experiences and got to know a lot of fantastic, kind and generous people. The big bonus has been to contribute to OACT with orienteering as an occupation, making the scholarship a win-win for all involved. Meeting both similarities and differences has made life here interesting, learning and definitely challenging in the best of ways.
During my stay in Canberra I've taught orienteering in schools, helped out when I could in my club (Parawanga Orienteers), and organized and coached at OACT training events and weekend camps for all ages at all levels. Each activity has been awesome thanks to all the keen and happy local Aussie orienteers participating and making it memorable.
There has been a fair bit of time for travel during the summer break and to see different things. From Tasmania in the south to New Zealand in the east, a lot of nice nature around Canberra, the Australian coast, the Blue Mountains etc. and of course a lot of different maps and terrains to discover.
I can warmly recommend this scholarship for those who have a passion and love for orienteering and collecting new experience.
I would like to thank everyone I've met during my stay here, no matter if it was a brief or a longer acquaintance. Thank you for all the kindness and making these past months special. If you ever find yourself heading my way on the other side of the globe please stop by.
Jacob Lindstam