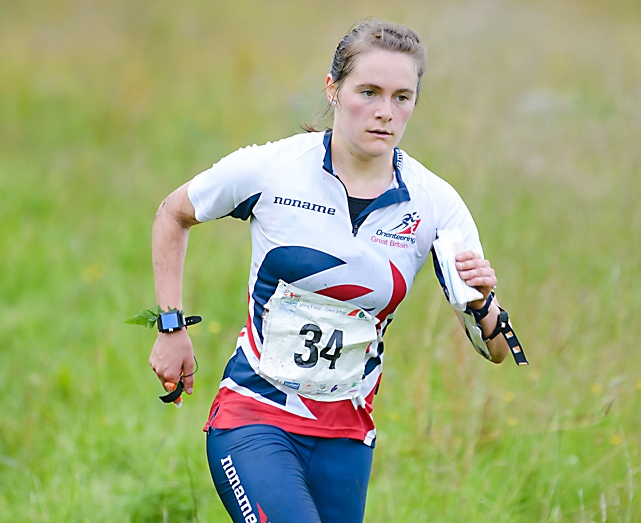 Charlotte Watson
[position]
[email]
[phone_number]
The scholarship programme in the ACT is a fantastic opportunity. As a scholar you coach a wide range of ages and abilities in  different settings and have the freedom and opportunity to develop skills in areas that interest you.  
Some examples are coaching in schools, promoting orienteering, teaching beginners, coaching at an advanced level, mapping and event organisation. Seeing how orienteering is set up in another country and experiencing different terrains was great fun and has definitely made me a better coach and orienteer. You meet amazing people and staying with different families throughout is a really fun part of the experience.
Over the summer holidays there are opportunities to travel both for training camps throughout Australia but also to do a bit of  sightseeing. The Blue Mountains, Warumbungle National Park, Tasmania, New Zealand, Alpine National Park and Nadgee Beach Wilderness area are just a few of the awesome places I got to visit. The orienteering community in Australia is very friendly and I have made some great friends and I can't thank everyone in Canberra enough for their kindness, hospitality and support during my time in Australia. I have had an awesome time and will definitely be coming back to visit!